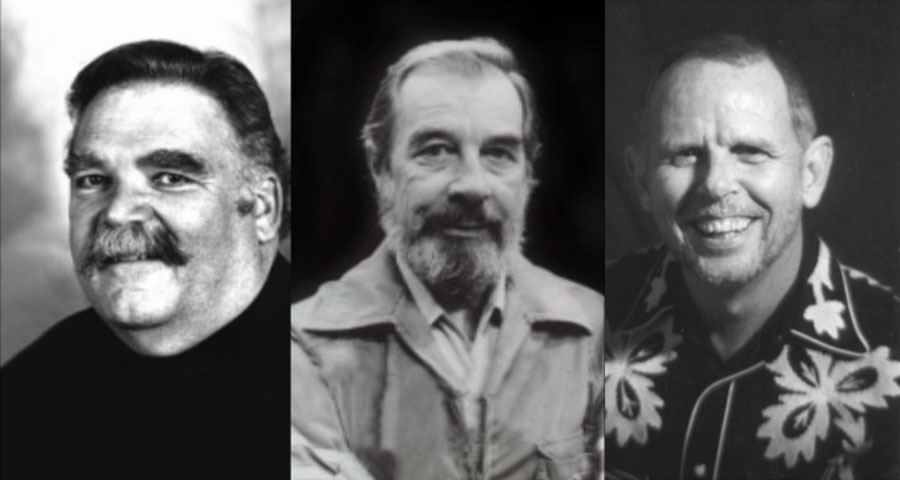 In Memorium: Paul Partain, Jim Siedow and Bob Burns
Michael does a very touching look back at 3 very instrumental people who helped make Chainsaw the legend it is today.
I can still remember every meeting and conversation I ever had with these people. And they will always be greatly missed.
They were all extremely talented, and they were also the nicest people that you would have ever met.
Michael did justice in putting the lump in your throat in the look back and celebrating their lives.