Matt Phillips & Edwin Neal
This is Matt Phillips with Ed Neal at the collectors convention here in Ausitn, TX at Palmer Auditorium on November 13, 1999..
Submitted to me on 06/04/2000.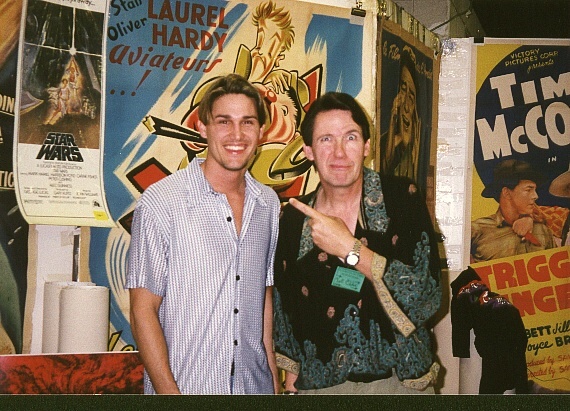 Here is a picture taken from the Dallas morning news the week that Gunnar made his appearance there at Dr. Bloods.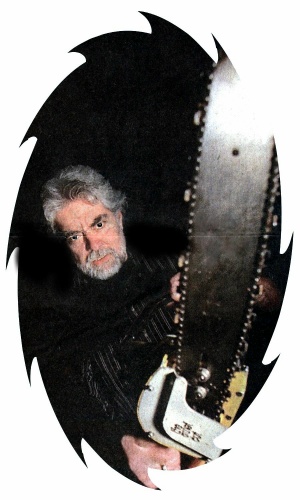 © 2004 Tim Harden timh@texaschainsawmassacre.net