I had no idea that I would have to write this page so quickly. I was prepared to make this page into somewhat of a memorial to Paul, and I knew that I would have to do this down the line, perhaps in a few months. Or, maybe later this year. But certainly not this quickly.

My wife and I first met Paul in 2000 at his house in Lakeway, Texas. Gunnar Hansen had invited us to Paul's house for a small get together. Meeting Paul was like meeting another fellow Texan - there's the accent (or drawl), the hospitality, a gorgeous view of Lakeway from his porch, and the mesquite and cedar trees surrounding his home as millions of other central Texas rural homes are blessed with.

It wasn't until our second meeting and dinner with Paul and Gunnar at Paul's house, that I decided to take the camera and take a few pictures. It was an evening that we'll never forget. Watching Paul and Gunnar reunited together that night, was like seeing two old friends resuming where they had left off, even though it may have been a few years ago. I am reminded of a song written by a famous Texas singer/songwriter/storyteller named Allen Wayne Damron, who wrote the song, "Good Ol' Friends". The chorus reads, "Good ol' friends, there's quite nothing like good old friend. There's sisters and brothers, and everyday lovers. There's quite nothing like good ol' friends".

Paul Alan Partain was born and raised in Georgetown, Texas, just north of Austin on May 5th, 1947. The acting bug took hold for Paul early in his childhood in junior high school doing plays and drama club. Later, he took a career in the Navy. After his service, he found himself back in central Texas and attending dinner theaters.

In the mean time, he had been involved in the making of the film, "Lovin' Molly" starring Anthony Perkins and Blythe Danner. Coincidentally, Marilyn Burns, who would play "Sally" in the Texas Chainsaw Massacre, was setup to be Blythe's stand-in during filming, because she was a new mother to Gwyneth Paltrow.

One particular dinner theater that Paul attended was directed by Kim Henkel's wife at the time. It was this meeting that spurred Paul to audition for the part of "Franklin" in the original Texas Chainsaw Massacre film. And history was made.

The Texas Chainsaw Massacre was a blockbuster film across the globe. Everyone knew about the film, whether they liked the movie or hated it. People still talk about the movie to this day because of it's timelessness, low budget and pure talent that was involved in the making of the film. Paul made this role steal the show from the beginning of the film until Franklin meets his untimely death at the hands of "Leatherface", played by Gunnar Hansen. Even though Paul's character may have been snuffed out by the menacing Leatherface, the impact that Paul made with his role as "Franklin" will remain unforgettable.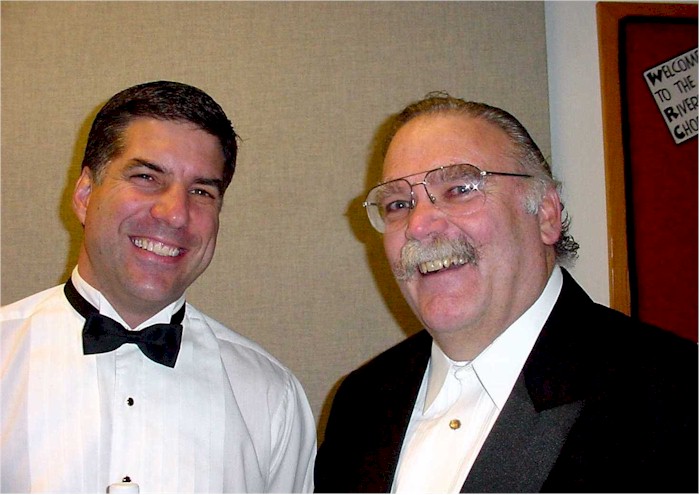 Soon after Chainsaw was released, other opportunities arose for Paul's acting career. Including roles in larger budget, local films with actors who's talents were young and budding, which included "Race with the Devil" with Peter Fonda, Loretta Swit and Warren Oats. A couple of years later, Paul appeared again with Peter Fonda in Outlaw Blues as a music promoter. Not long after this, Paul was cast as the brother-in-law in "Rolling Thunder" starring some then-unknown thespians such as William Devane, Tommy Lee Jones and Dabney Coleman.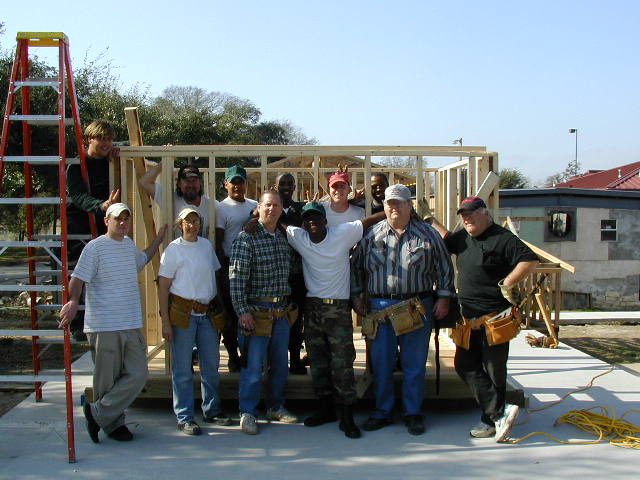 Paul is, in his own words, "...the old geezer on the right".
Paul decided to make a career change for himself and work in the electronics industry in and around Austin, Texas. It wasn't until the movie, "Texas Chainsaw Massacre: The Next Generation", that he made a major comeback to the silver screen with again, unknown actors such as Renee Zellweger and Matthew McConaughey, as a hospital orderly. Paul also had roles in several other films, such as "Burying Lana", "The Life of David Gale" with Kevin Spacey and "The Forest Prime Evil" with fellow Chainsaw alumni Gunnar Hansen, Edwin Neal and Andrew Bryniarski.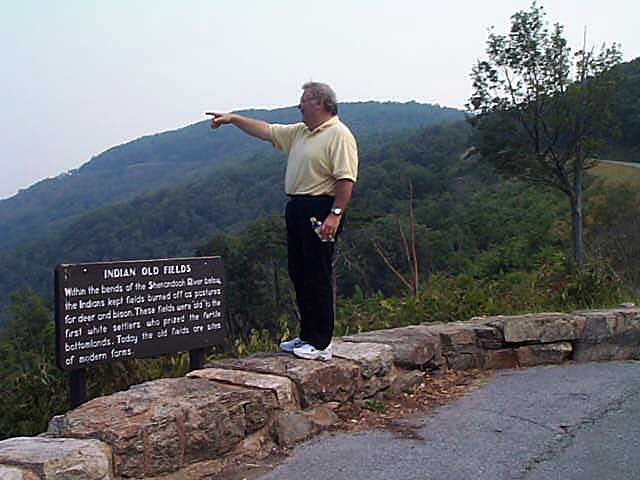 In 2003, Paul began a courageous battle with cancer, which ended on Thursday, January 27th, 2005. My last conversation with Paul was between Christmas and New Years of 2004 when I called him about the Texas Chainsaw Massacre cookbook project that is currently underway. During this time, we had no idea that Paul was ill. Our conversation was very upbeat and he was glad to hear from me again and was looking forward to participating in the project.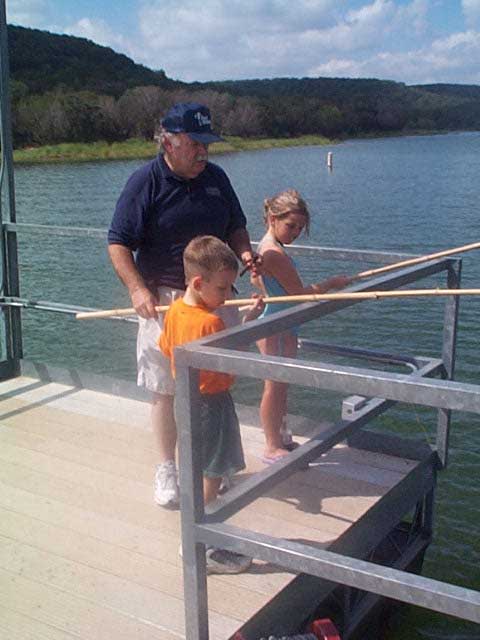 Cheri and I consider ourselves very lucky to have known Paul as we did for such a brief period of time. He will be missed by many of his family, personal friends, and his extended family who feel like they know him through his art. To his family, he is a loving husband, uncle and brother. To his fans around the world, he is a legend of the likes that we will never see again.
Paul - I hope it's a fun trip.
Tim...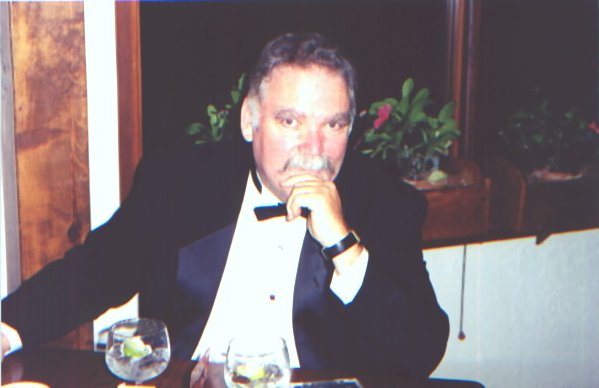 An obituary for Paul was published in the Austin American Statesman newspaper. You can click HERE to read it.
A plaque for Paul will be placed next to his late wife in the Clairette, Texas cemetery.